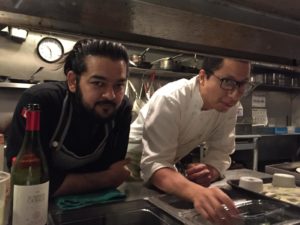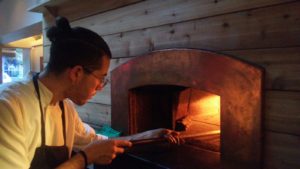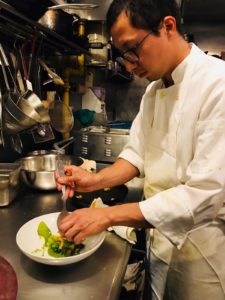 About Awai, a Plant-based Collective
We are a group of dedicated individuals, working together to provide our guests with an exceptional experience in plant-based dining.
Our team members have worked in a wide range of restaurants the world over. We work collaboratively, drawing on this broad knowledge and experience to create our eclectic style of service. Our dishes reflect the heritage and culture of our pasts through seasonal Canadian produce. We believe that the combined talents of a skilled group can produce far more creativity than any individual could.